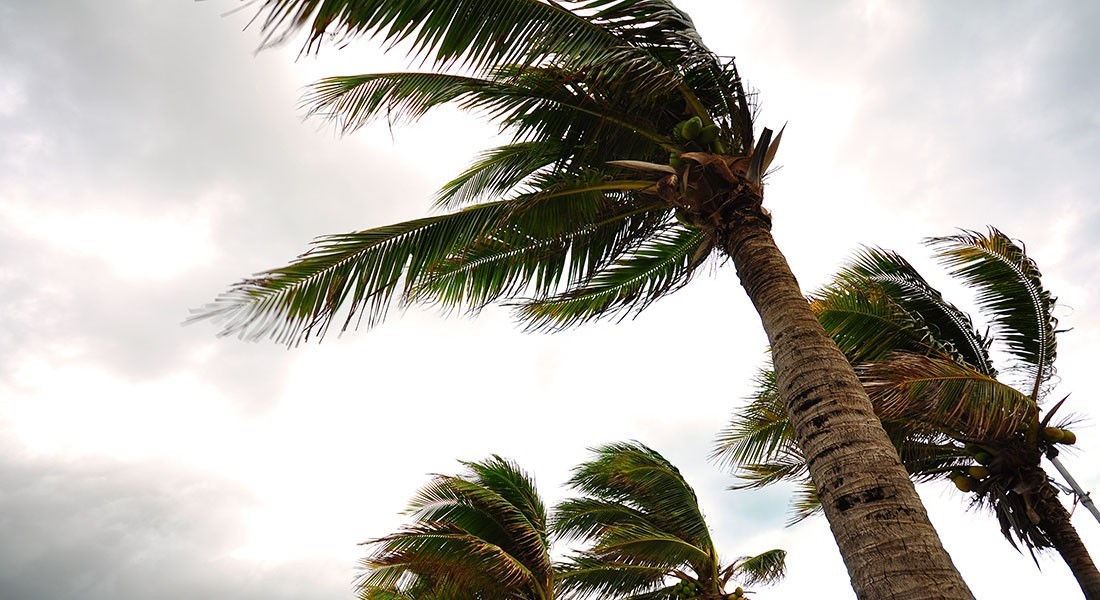 As you are aware, Hurricane Irma currently poses a potential threat to South Florida at this time. 
ForceAV will be working diligently before and after the storm to help minimize risk and damage. We encourage you to safely unplug all your equipment from its power sources in order to avoid power surge damages. 
Should you need any help with this task please reach out to us ASAP in order for our team to be able to schedule get to your home on a timely manner. Please contact our office at (561)277-1885.
Please stay safe!