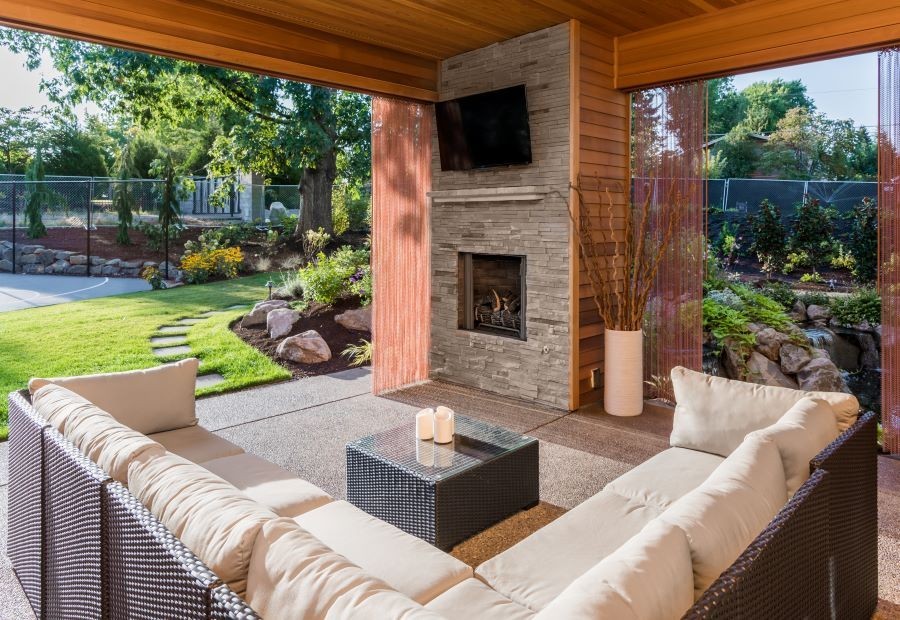 With the Right TV and the Right Audio Setup, You'll Never Want to Go Back Inside
We're all spending more time outdoors these days given the pandemic, but even in normal times, going out back to the BBQ is a staple of nice weather and summertime.
But if you don't have the right outdoor audio/video setup, you'll find yourself having to shift back and forth between the grill and the big game or your favorite TV show. And if you've got friends over, you'll want to have the perfect outdoor music setup so that you and your friends can vibe to your favorite tunes while having a few beers or a glass of wine.
There are two things you need to consider above all else when putting together your system—the right outdoor TV and the right speakers.